NEW NFTs WE'VE NEVER
EXPERIENCED BEFORE
Give unique value on everything you can imagine in M-COMMERCE

Scroll Down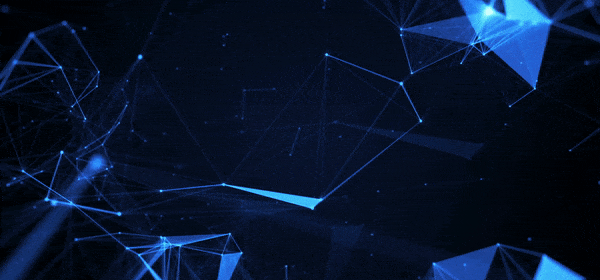 Eden Loop team, centered on the General Developer who invented Samsung Galaxy series, is composed by leaders with 10~30 years experience in each fields and 38 members of professional photographers, 3D designers, software and hardware developers, marketers and designers.
York University Humanities
University of Toronto Master of Social Wark
East GTA Family Health Team
Scarborough General Hospital

Doosung tech. CEO/ Vice Chairman
Samsung Electronics. Executive Vice CEO
30 years if experience in wireless division

Avec company CEO
Instagram Director
7 years of experience Blockchain consultant
9 years of experience in Marketing Agency

iBURSTER Co., Ltd
SaintMuse Co., Ltd
grip Tok Representative

Seoul National University (MBA)
Samsung Electronics DMC Lab
Delta Iverstment (Founder & partner)
10 Years of experience in Venture Capital

Marketing agency Gamemaster CEO
MCN Lime Light CEO
10 years of experience in marketing agency
EDEN LOOP VISION
Our mission is to virtualize all
objects and spaces in the real world.
First Move

Starting with NFT art, more categories are to be added by accumulating a large number of users and action database.

Technology

Implementing NFTthrough 3D technology (4D VIEW&WebGL)with data such as 3D arts and assets, and utilizing them in metaverse to show superiority in comparison with other global platforms.

M-Commerce

NFT fashion items will be launched partnering 1200 existing fashion brands to provide customers the same items both in the metaverse and in the real world, thereby implementing M-commerce.

Game NFT

Through partnerships with crypto games and game IPs, game NFTs used in metaverse and game also being prepared as one of our business elements.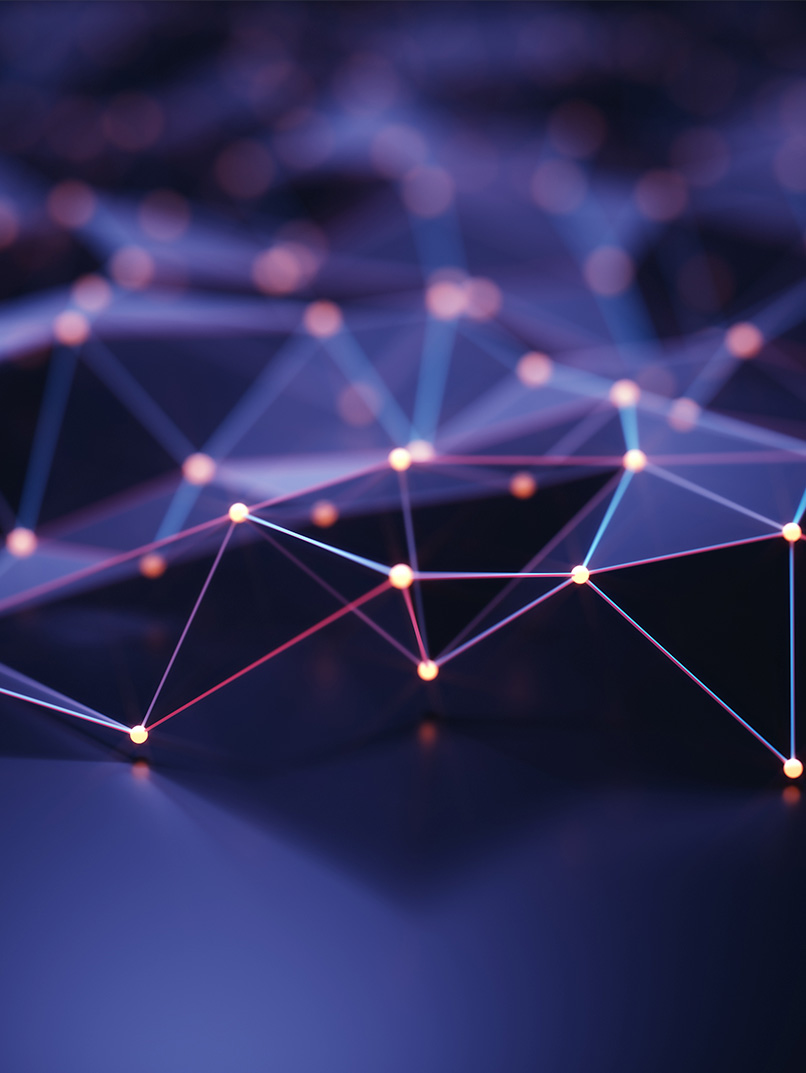 OUR BRAND
4D VIEW

WebGL 3D Solution
Realistic 3D Image Production
3D Photography Hardware


Highline 280

Creative Production
On-/Offline Advertising
Commercial Film/ Videography
Product/Model Photography


Highline LAB

Digital Transformation Studio
Mixed Reality Making
3D Space Image Viewer
Internet Business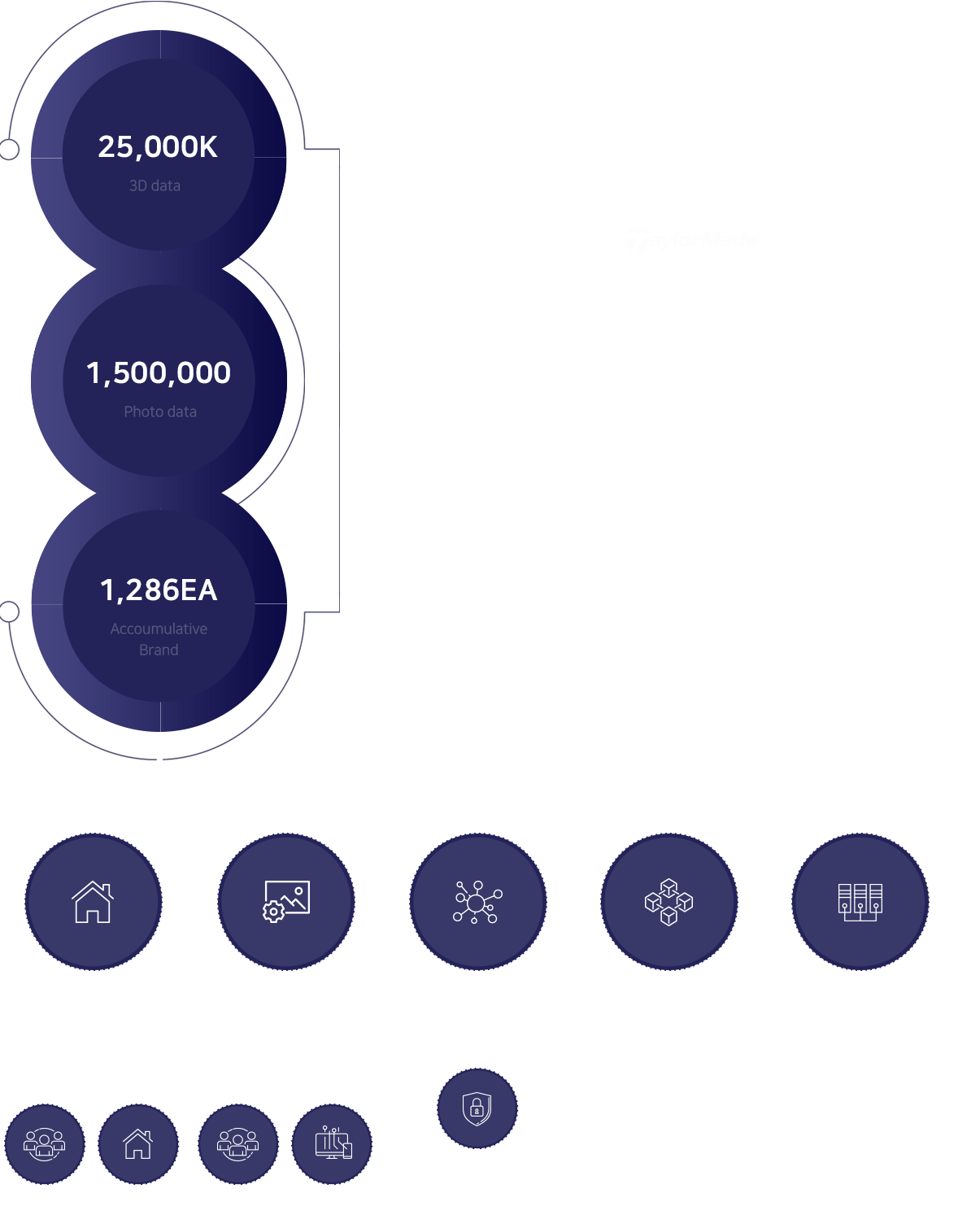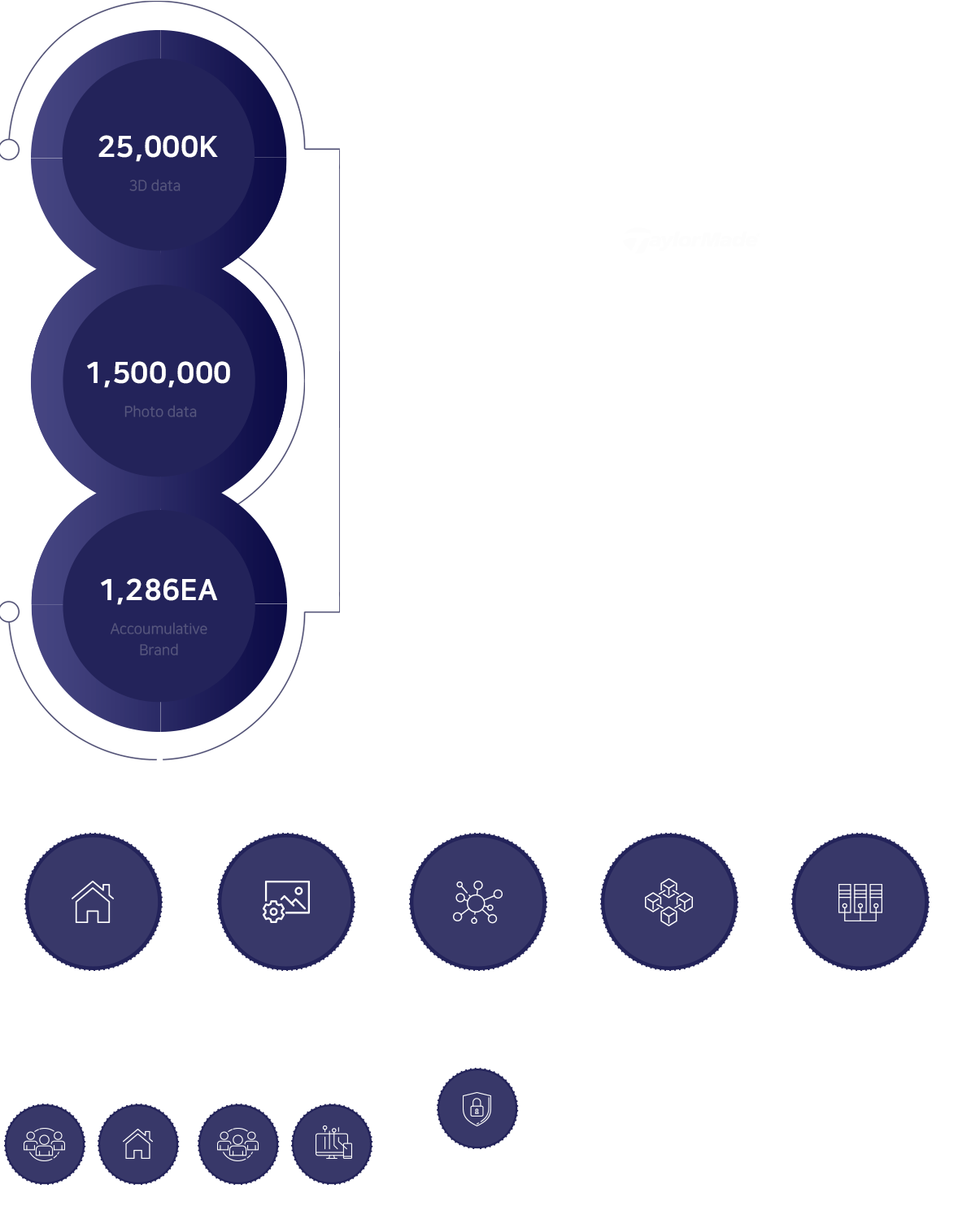 THE ROLE OF NFT ECOSYSTEM
BLOCK LOOP
EDEN LOOP platform plays an important role in connecting NFT ecosystem.
EDEN LOOP's Block Loop system works similarly to Google's Web Crawler technology in the blockchain ecosystem.
Once an NFT is created in the blockchain, it will be classified and analyzed by numerous algorithm,
and relevant information on the relationship will be collected then linked within EDEN LOOP platform.
NFTs created by foundations around the world can be searched and traded through the search UI of EDEN LOOP platform.
Blockchain Network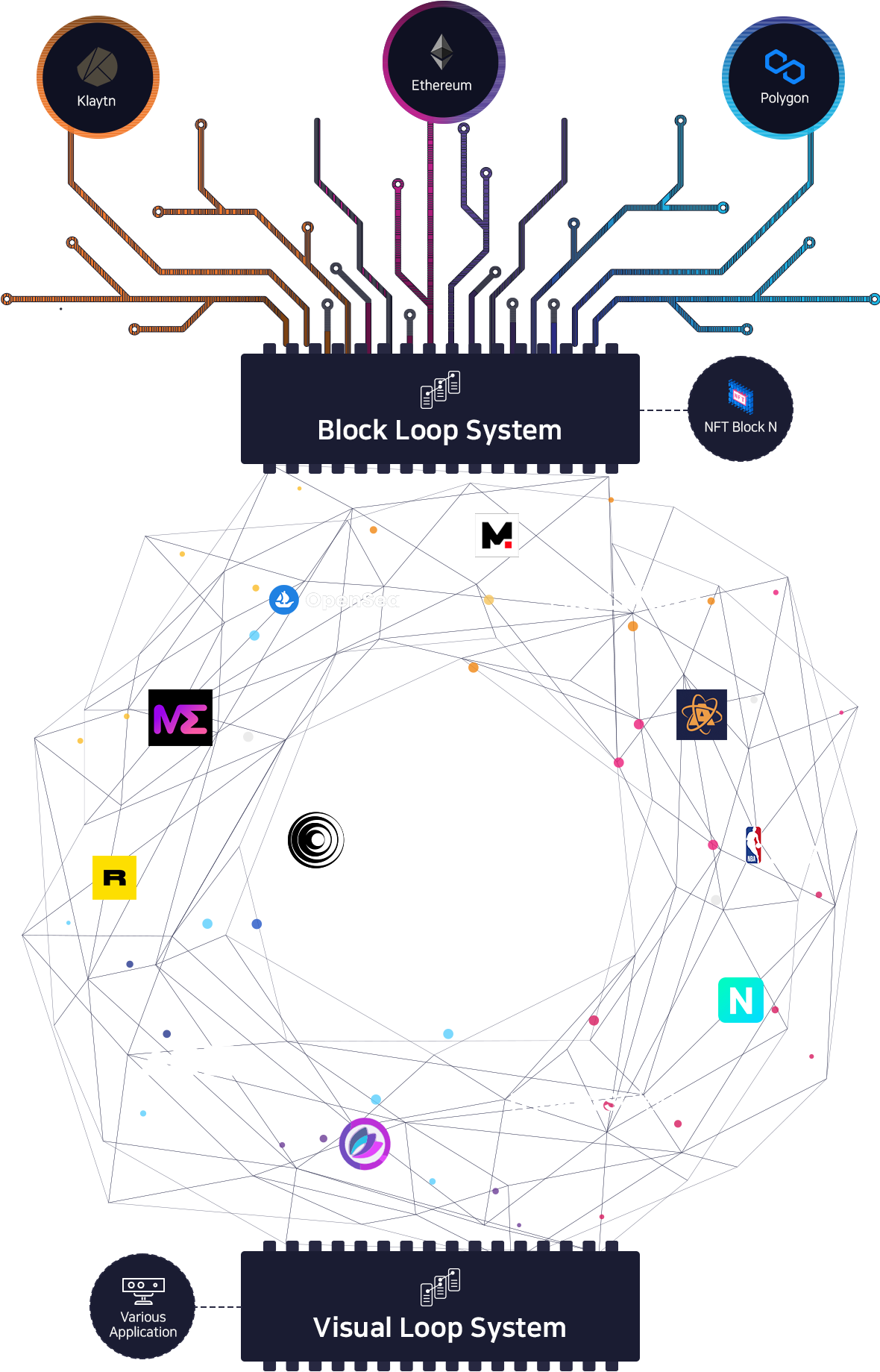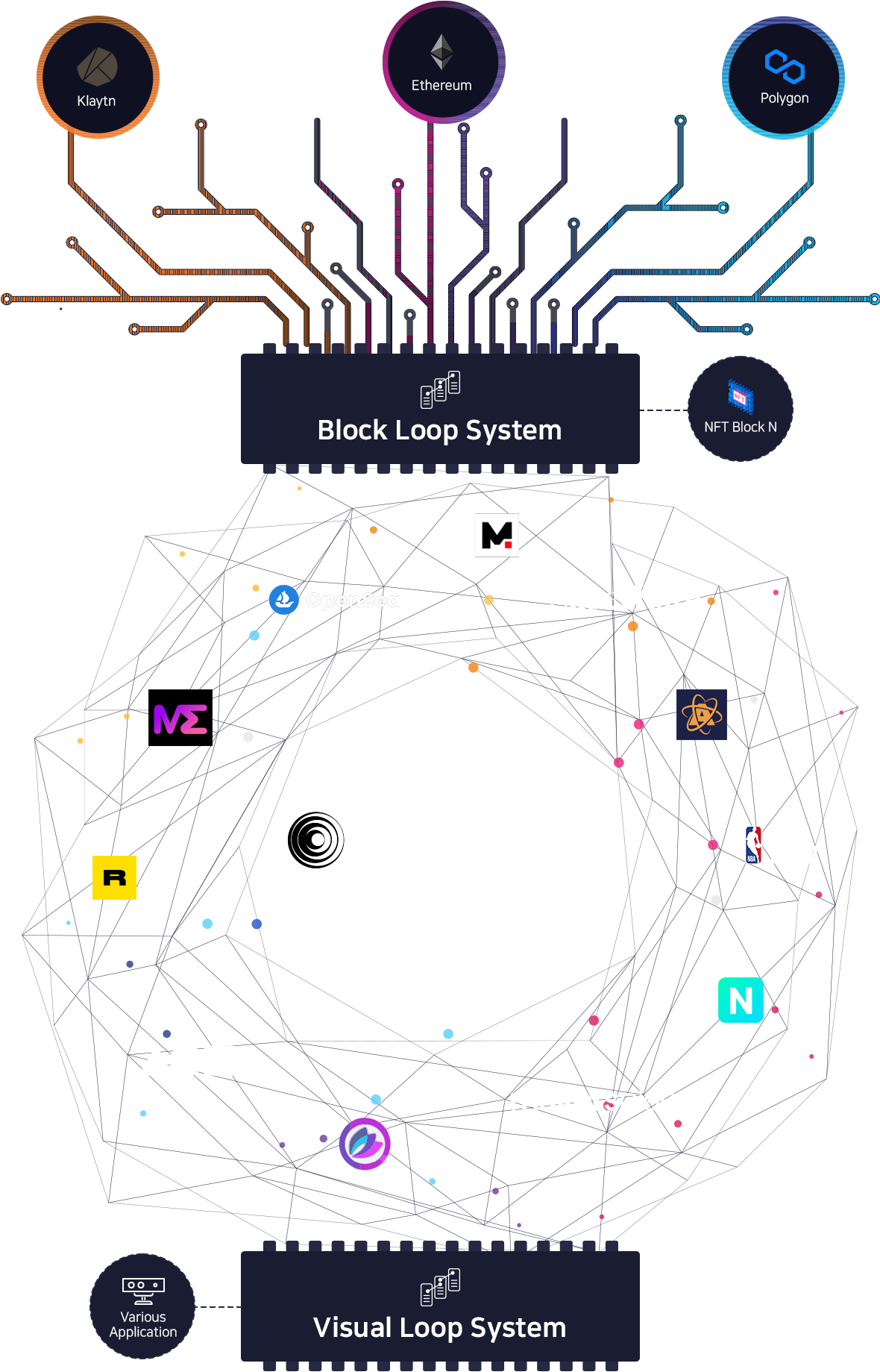 TOKEN ALLOCATION
Eco-System

50.00%

400,000,000 ELT

Investor

22.00%

176,000,000 ELT

Marketing

8.25%

66,000,000 ELT

Advisors

10.25%

82,000,000 ELT

Team

9.50%

76,000,000 ELT
Token Full Name EDEN LOOP Token
Token Intial ELT
Decimal 18
Total Amount 800,000,000 ELT
Token Format ERC-20 Standard
Opening of EDEN LOOP Platform

Opening of the NFT Art Limited Gallery

Update on Reward System

Update on NFT Transaction
(ELT, ETH)
Update on NFT Auction & Partnerships

Update on NFT Transaction
(ELT, ETH)
Update on NFT Auction & Partnerships

NFT Cryptocurrency Transaction
(mobile : ELT, ETH)
'COEX NFT Winter Gallery Festival'

NFT Cryptocurrency Transaction
(mobile : ELT, ETH)
'COEX NFT Winter Gallery Festival'

Update on Block Loop System
NFT 3D Cryptocurrency Transaction
(ELT, ETH)

Update on Block Loop System
NFT 3D Cryptocurrency Transaction
(ELT, ETH)

1st Distribution of B2B API

Update on Visual Loop System
M-Commerce construction

Update on Visual Loop System
M-Commerce construction

2nd Distribution of B2B API
2021

2022